Paris Panorama tour guides
Our tours are led by enthusiastic tour guides. Each one brings a unique perspective that makes our tours personalized, memorable, fun and anything but boring.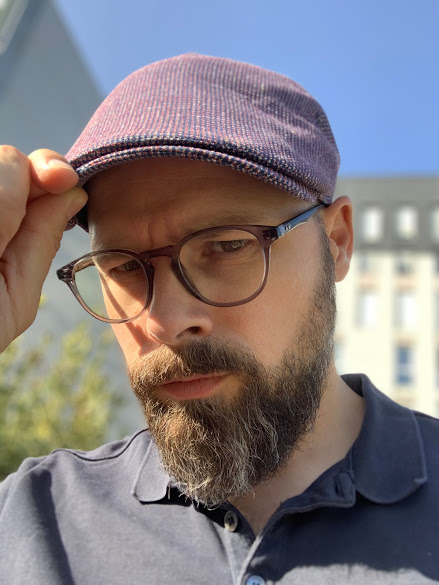 Alban
A native parisian, Alban is passionate about the History of France since childhood. Later, working as a concierge in a cosy left bank hotel, he loved sharing his passion with his guests. In 2015, he decides to go back to University and graduates in art and history. He is a guide that enjoys bringing history to life through stories.
Favorite restaurants in Paris:
Le Christine, Saint-Germain-des-Prés. Le Pré Catelan, Bois de Boulogne. La Boite aux Lettres, Montmartre.
Favorite spots in Paris:
Opera Garnier, Sainte Chapelle.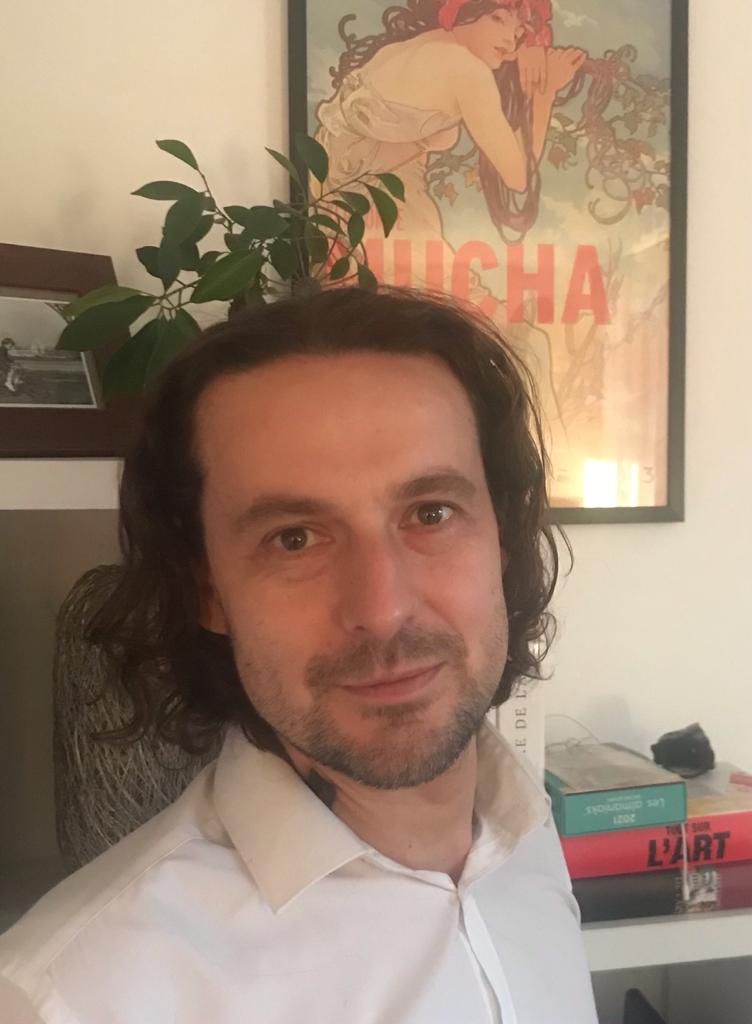 Jérôme
Born in the south of France, Jérôme became a Parisian to teach there more than 23 years ago. Always passionate about Paris, art and history, he spends hours strolling, observing and studying before sharing his secrets. In 2015, he decides to embark on obtaining a license as a guide-lecturer. He now offers his services to those who want to discover and understand the City of Light. 
Favorite quote about Paris:
"Being a Parisian, isn't being born in Paris, it is being reborn here." – Sacha Guitry